About your Springfield law firm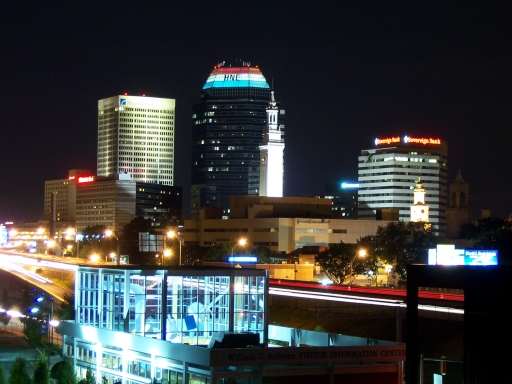 Our agressive and experienced trial lawyers are here to assist you in all your legal matters. Whether you are injured in an accident, buying a house, filing for bankruptcy, facing criminal charges, or contemplating divorce, our knowledgable attorneys and staff can give you the edge that you need. Our fees are reasonable and evening appointment are available to accomodate your work schedule. Burstein Law Offices, P.C. is a general service law firm handling all of your legal needs. Our aggressive, compassionate and caring approach to handling our client's legal matters have proven successful for almost half a century. Our Attorneys and staff are approachable and easy to talk to and our priorities are defined by our clients needs. Burstein Law Offices, P.C. is located in Springfield, Massachusetts, and we often serve the following communities: Agawam, Amherst, Chicopee, Belchertown, E. Longmeadow, Easthampton, Greenfield, Hadley, Hamden, Holyoke, Longmeadow, Ludlow, Monson, Northampton, Palmer, South Hadley, Southampton, Springfield, Westhampton, Westfield, West Springfield, and Wilbraham.
We are also licensed to practice in Connecticut . Give us a call (413)734-6421 or e-mail us attorney@bursteinlawoffices.com to discuss your legal matter without obligation. Following is a list of some of our practice areas:
Personal Injury, Auto Accident, Bankruptcy, Chapter 7, Chapter 13, Criminal Law, Divorce, Custody, Contempt,
Modification, Dog Bites, Medical Malpractice, Motorcycle Accident, Real Estate Closings, Purchase, Sale, work injuries, slip and fall, truck accidents, Wills, Trusts, Estates, Wrongful death.
Copywrite ©2008 Burstein Law Offices, P.C., All Rights Reserved